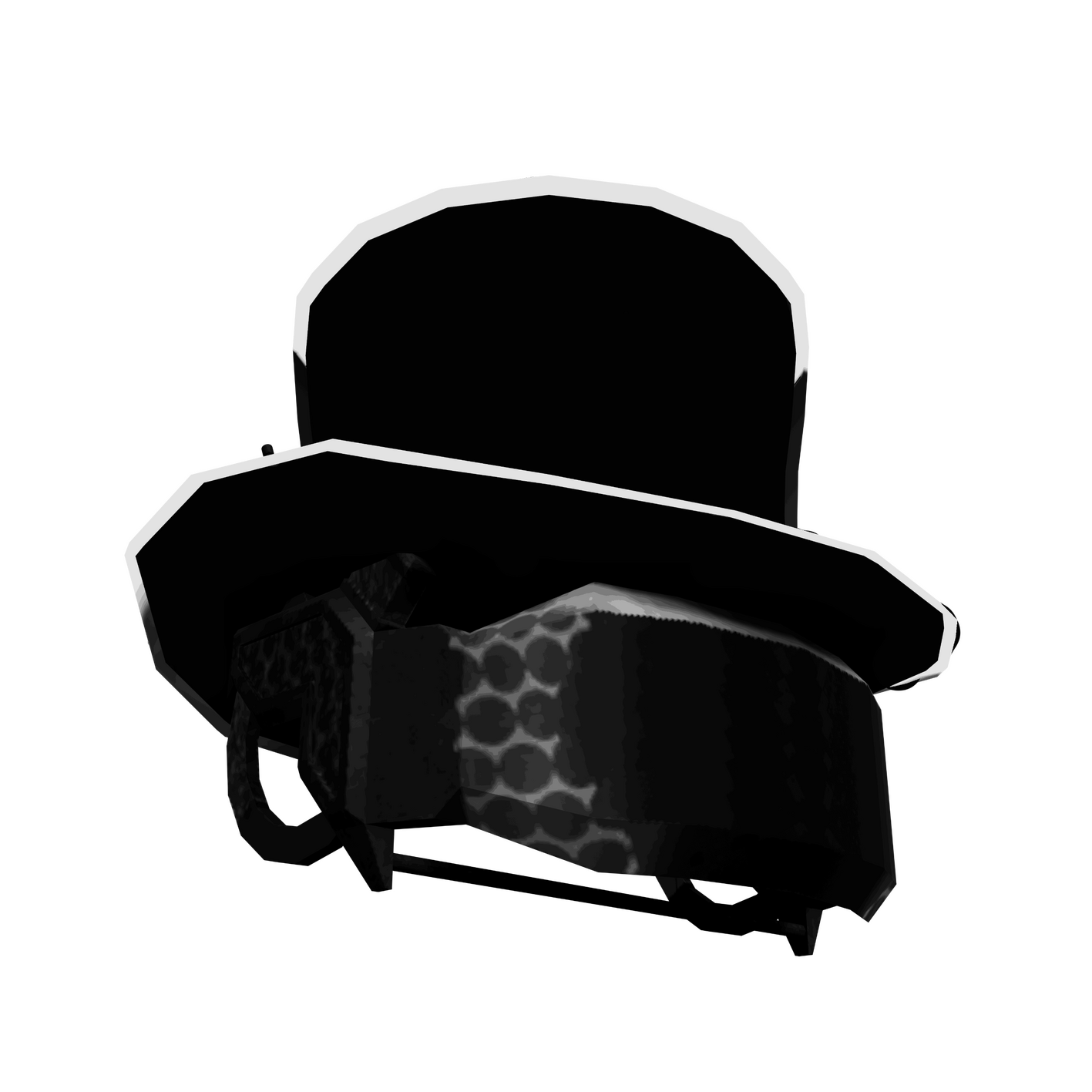 It's Christmastime once again! 🎄🎁❄️Memeposter, Vintage/Modern Computers/Tech, Returning Game Modder (Smash Ultimate) | Former Content Creator | Movie/TV Buff
Hosted by carrd.co.
About
Art by El Moribundo
Hey there! I'm your friendly neighborhood memeposter and Vintage/Modern tech man! I was formerly a content creator and Sm4sh game modder.I really don't have that much motivation, although I try my best to reach out at some point! I may otherwise have in random stuff (such as memes, movie news/trailers, etc.) at times.Male (18/He/Him/His)
New York, USA
Interests
Now, if you are wondering, I do have a series of interests I do have much in. Even though I don't watch TV or movies that much, I do have some ideas on trying to fit in with one of these. Anything that's bold is what I currently have the most interest in.
TV/Anime/NETFLIX
⦿ Happy! (SyFy Original Series)
Movies
⦿ Marvel Cinematic Universe⦿ Avatar: The Way of Water⦿ Strange World⦿ Spirited (2022, Apple TV+)
Games
⦿ MUGEN⦿ ROBLOX⦿ Evil Dead: The Game⦿ Fortnite⦿ Guitar Hero World Tour: Definitive Edition (GHWT DE)
More interests will be coming in anytime I start to get comfortable with from time to time.
PC/Computer Specifications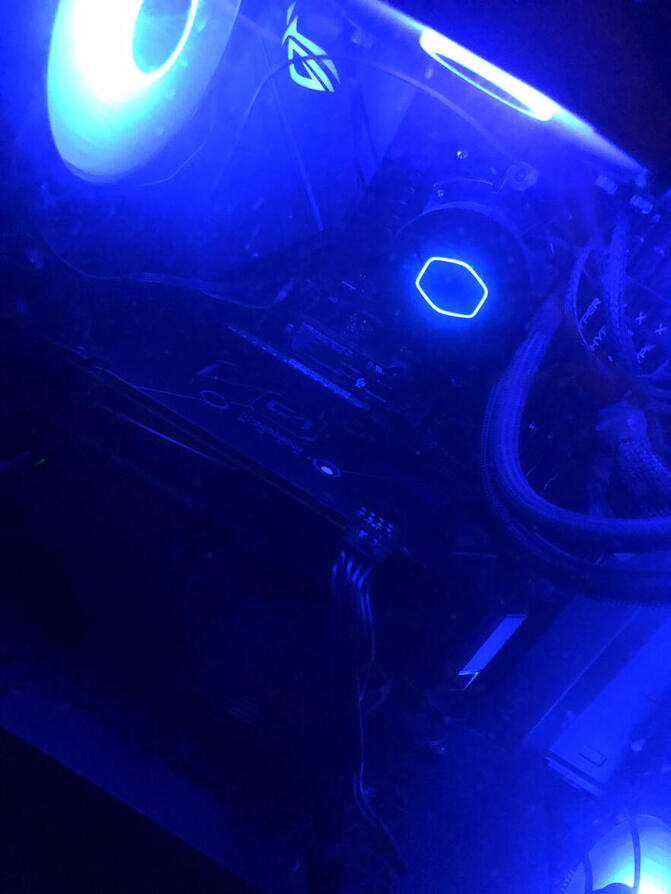 Current Computer Setup (Originally made in 2019. Currently Early 2021-Present)
CPU/Processor: AMD Ryzen 7 2700 (3.2 GHz, 8-core 16-thread)
AIO/CPU cooler: Cooler Master ML240L RGB V2
Motherboard: ASUS ROG STRIX B450-F GAMING
Memory: Kingston HyperX Fury Black 8GB (2 x 4 GB)
Graphics Card: AMD Radeon RX 580 (MSI 8GB GAMING X)
Wi-Fi card: TP-Link Archer T6E AC1300
Chassis/Case: Corsair 4000D Airflow
Power Supply/PSU: SeaSonic S12II 520W
Case Fans: Deepcool RF120MStorage:
Boot SSD (M.2)/Boot Drive: Western Digital SN750 500GB
Data SSD: SanDisk SSD PLUS 128GB
Main/Data HDD: Seagate IronWolf ST2000VN004
---
That's all I have from here. I may update this when I have more!
Portfolio
---
Former YouTube Videos
Marvel Meme Intro (EpicDonutDude Remake - Fall 2018)