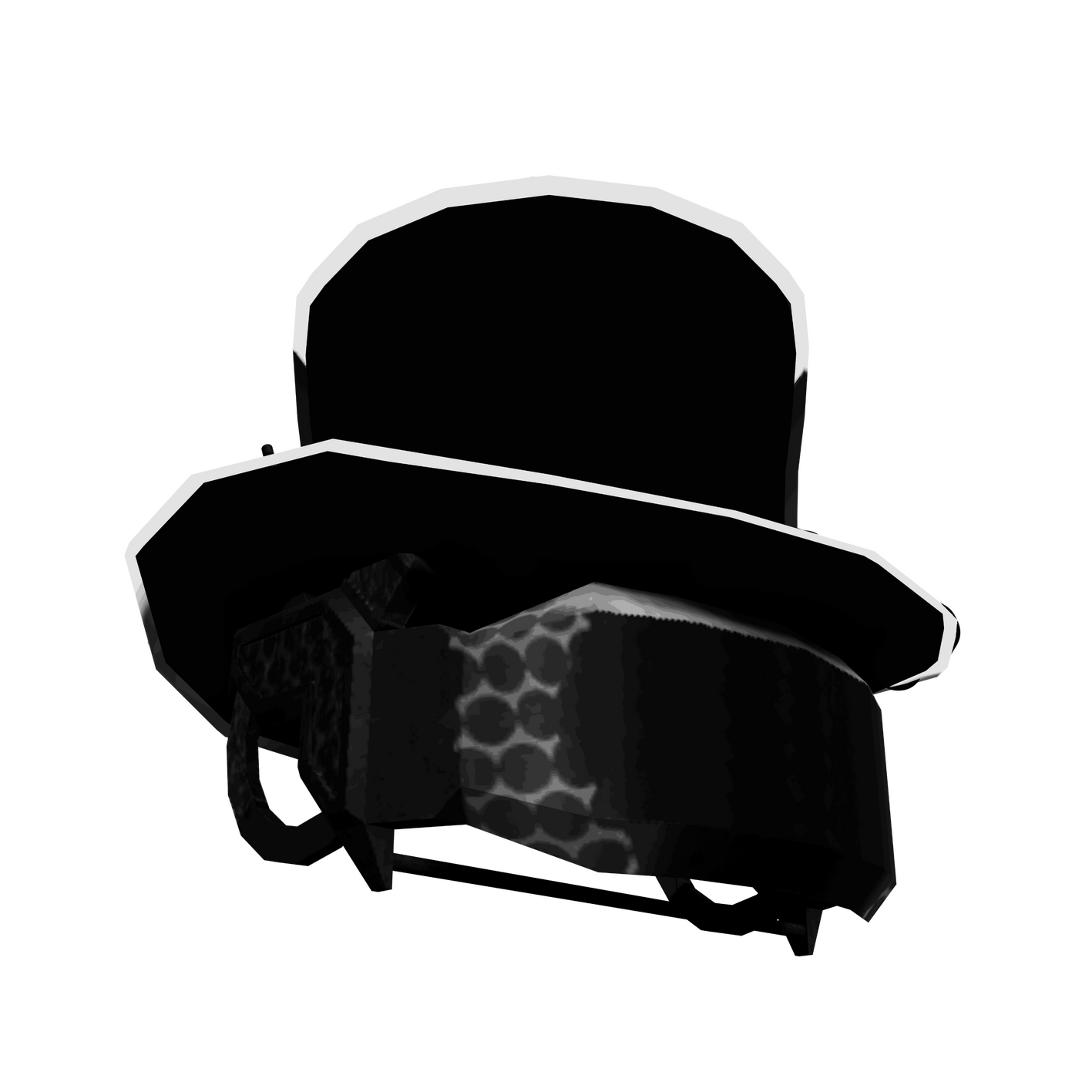 GuySwagger
he/him
I am a person who focuses on some technology while also focusing as a graphic designer, memeposter, game modder, and former content creator.
Hosted by carrd.co.
Select art by Kyo_Nightfall.
News
BACK EARLY!
It's been a while but I AM BACK! There are a few things I have planned on including something for the holiday next month including updating the background page as well but stay tuned.

November 13, 2021.
Interests
Anything bolded = Currently have the most in.
TV/Anime/YouTube Crossovers:
-The Frollo Show
-Leet Fighters
-Neon Genesis Evangelion
-Steven Universe (Both Pre-Movie + Future versions)
-Hawkeye (Disney+) (May watch soon, have some interest)

Movies:
-Avengers: Endgame
-Avengers: Infinity War
-Spiderman: Far From Home
-Spiderman: Into the Spiderverse
-Sonic the Hedgehog
-Shrek (1st and 2nd ones only)
-Steven Universe: The Movie
-Space Jam 2: A New Legacy
-9 (2009 animated film)

Games:
-ROBLOX
-Toontown Rewritten
-Fortnite (i regret it)
-Toontown Corporate Clash
-Among Us
-Garry's Mod
-Sam and Max Save the World
-Super Smash Bros. Wii U
-Mario Kart 8
-Super Smash Bros. Ultimate
-PC Building Simulator
-ProgressBar 95
-Left 4 Dead 2
-Dragon's Lair
-WWE 2K19
-Plague Inc. Evolved
-Yakuza: Like a Dragon
-Back 4 Blood

Additional interests include Modern & Vintage technology, mostly PC/Windows, some graphic design, and some memes.
PC Specifications & Equipment
Current Desktop system (As of March 2021)
CPU/Processor: AMD Ryzen 7 2700 (3.2 GHz, 8-core 16-thread)
AIO/CPU cooler: Cooler Master ML240L RGB V2
Motherboard: ASUS ROG STRIX B450-F GAMING
Memory: Kingston HyperX Fury Black 16GB (4 x 4 GB)
Graphics Card: AMD Radeon RX 580 (MSI 8GB GAMING X)
Wi-Fi card: TP-Link Archer T6E AC1300
Chassis/Case: Corsair 4000D Airflow
Power Supply/PSU: SeaSonic S12II 520W
Case Fans: Deepcool RF120M

Storage:
Boot SSD (M.2)/Boot Drive: Western Digital SN750 500GB
Main SSD: SanDisk SSD PLUS 128GB
Secondary SSD: Team L5 Lite 3D 120GB
Main/Data HDD: Seagate IronWolf ST2000VN004
Laptops
Current/Main:
ASUS ROG Zephyrus G14 (2020. Ryzen 9 4900HS, RTX 2060 Max-Q, 16GB DDR4 RAM, 1TB M.2 SSD)
Equipment
Capture Cards:

RCA: UCEC USB 2.0
Video Portfolio
List of videos/classic stuff I have worked over the past years to now.
This page is a work in progress so don't expect anything else until it's complete.
---
Marvel Meme Intro - Phase 420 (Remake of EpicDonutDude's classic) - Late 2018
---