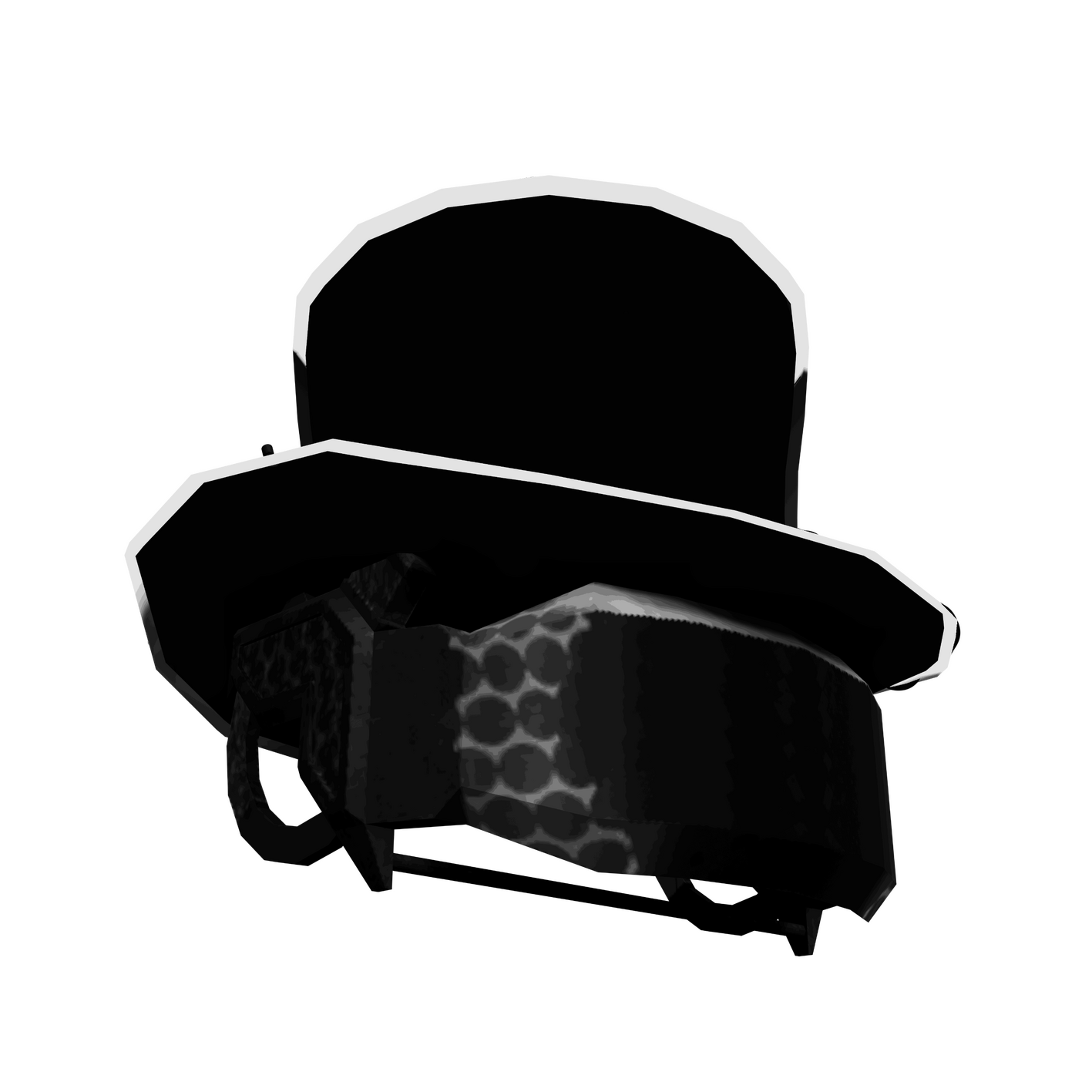 Graphic Designer, Memeposter, Vintage/Modern Tech | Former Content Creator and Game Modder | Movie Buff
Hosted by carrd.co.
About
Art by Lunarnarwhal
Hey there! I'm your friendly neighborhood graphic designer, memeposter, and Vintage/Modern tech man! I was formerly a content creator and Sm4sh game modder.I really don't have that much motivation, although I try my best to reach out at some point! I may otherwise have in random stuff (such as memes, movie news/trailers, etc.) at times.Male (18/He/Him/His)
New York, USAMore information to come.
Interests
Now, if you are wondering, I do have a series of interests I do have much in. Even though I don't watch TV or movies that much, I do have some ideas on trying to fit in with one of these. Anything that's bold is what I currently have the most interest in.
TV/Anime/NETFLIX
None currently (for now)
Movies
⦿ Marvel Cinematic Universe⦿ Sam Raimi (Evil Dead Trilogy, Spider-Man Trilogy, DS: MoM, Darkman)⦿ Shrek (1st and 2nd only)⦿ American Psycho
Games
⦿ Wolfenstein (TNO + TNC)⦿ Garry's Mod⦿ ROBLOX⦿ Toontown Rewritten
More interests will be coming in anytime I start to get comfortable with from time to time.
PC/Computer Specifications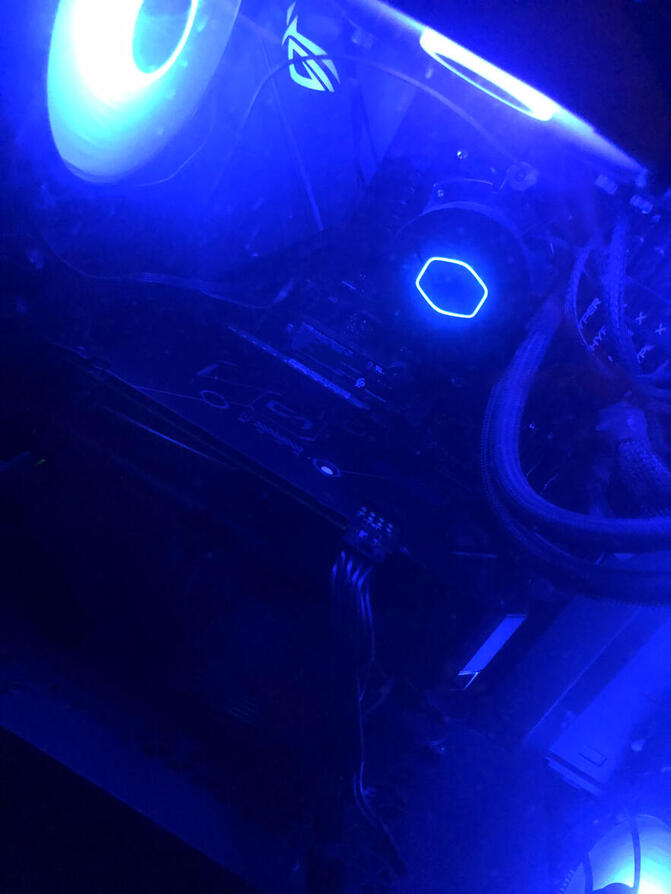 Current Computer Setup (Originally made in 2019. Currently Early 2021-Present)
CPU/Processor: AMD Ryzen 7 2700 (3.2 GHz, 8-core 16-thread)
AIO/CPU cooler: Cooler Master ML240L RGB V2
Motherboard: ASUS ROG STRIX B450-F GAMING
Memory: Kingston HyperX Fury Black 8GB (2 x 4 GB)
Graphics Card: AMD Radeon RX 580 (MSI 8GB GAMING X)
Wi-Fi card: TP-Link Archer T6E AC1300
Chassis/Case: Corsair 4000D Airflow
Power Supply/PSU: SeaSonic S12II 520W
Case Fans: Deepcool RF120MStorage:
Boot SSD (M.2)/Boot Drive: Western Digital SN750 500GB
Main SSD: SanDisk SSD PLUS 128GB
Main/Data HDD: Seagate IronWolf ST2000VN004
---
That's all I have from here. I may update this when I have more!
Portfolio
---
Former YouTube Videos
Marvel Meme Intro (EpicDonutDude Remake - Fall 2018)
---
Art/Drawings
Back around May 2022, I bought a drawing tablet to give art a small try, and right now it's been only good with simple character illustrations.Right now I'm still getting started for a bit, however I'm not going to be drawing alot or much since it really isn't most of my type and i'm into Technology more, but there will be few more to come soon.